Welcome to Holistic Centre
Come and experience Holistic Centre; where body, mind and spirit find harmony. A place where healing, learning, and connection come together for your holistic well-being.
Latest Updates at Holistic Centre >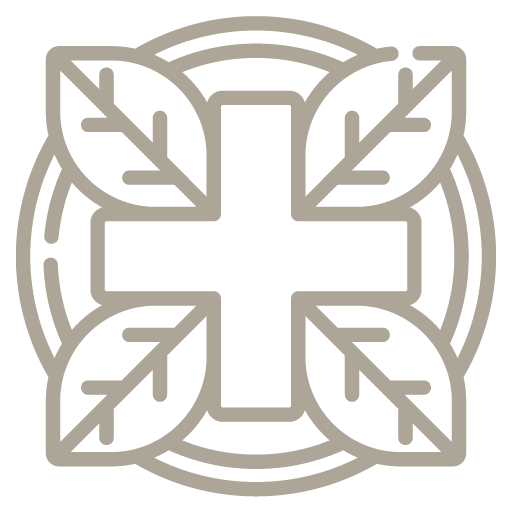 At Holistic Centre I support you through your entire journey
Discover the transformative power of holistic practices and start the path of self-transformation. Experience the amazing benefits of holistic therapy. Join Enlightening workshops & connect with others who share your passion for holistic living. I offer a wide range of treatments to restore your natural balance and vitality.
My aim and passion are to guide you on your healing journey. I provide transformative experiences through holistic therapies and treatments. I believe in the power of holistic healing to nurture and balance your inner self. At Holistic Centre I enable you to embrace a holistic approach to wellness.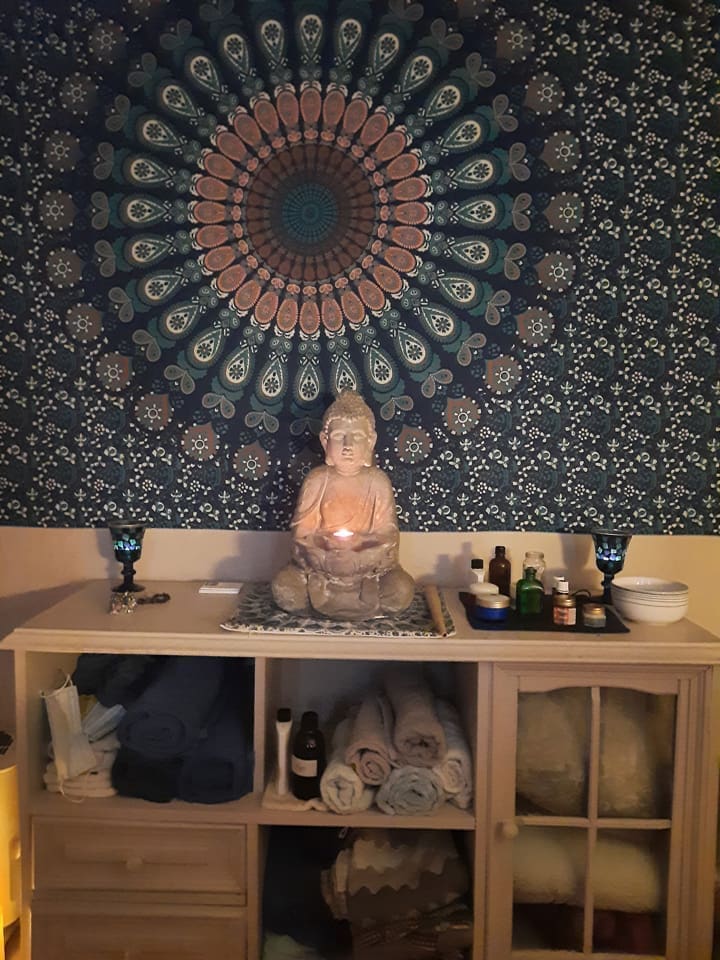 Relax and Rejuvenate your Body and Mind with Holistic Therapy
At Holistic Centre I provide relaxation, rejuvenation and relief from specific ailments. From Massage and Reflexology to Reiki and Past Life therapy. I offer a variety of modalities tailored to your unique needs. Experience the profound benefits of holistic therapy and treatments. Unlock your body's innate ability to heal.
Prioritising mental and emotional health is of utmost importance in today's fast-paced world. When you take care of your mental health you can lead a balanced and fulfilling life. It empowers you to navigate challenges, manage stress, and build resilience. By investing in your mental and emotional health, you can enhance your quality of life. Unlock your true potential at Holistic Centre. Remember, self-care is not selfish. It is a vital foundation for personal growth and well-being.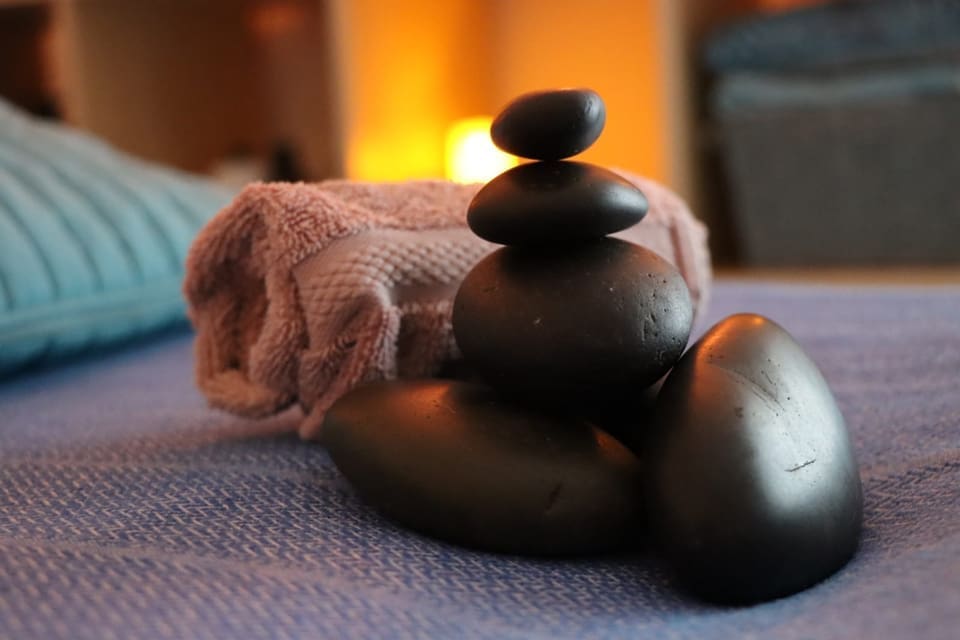 Learn a variety of aspects of holistic living at my Holistic Workshops
I host inspiring workshops led by myself and guest facilitators. We are passionate about sharing our knowledge. These workshops cover various aspects of holistic living, including meditation and energy healing. Experience transformative changes and get practical tools to use in your daily life.
Harness the energy of the moon at Holistic Centre Moon Circles
I invite you to join my Moon circles. We come together to honour the cycles of the moon and harness its energy for personal growth. Moon circles provide a supportive space for reflection, release and intention setting. Deepen your connection with the natural world together with like-minded sisters.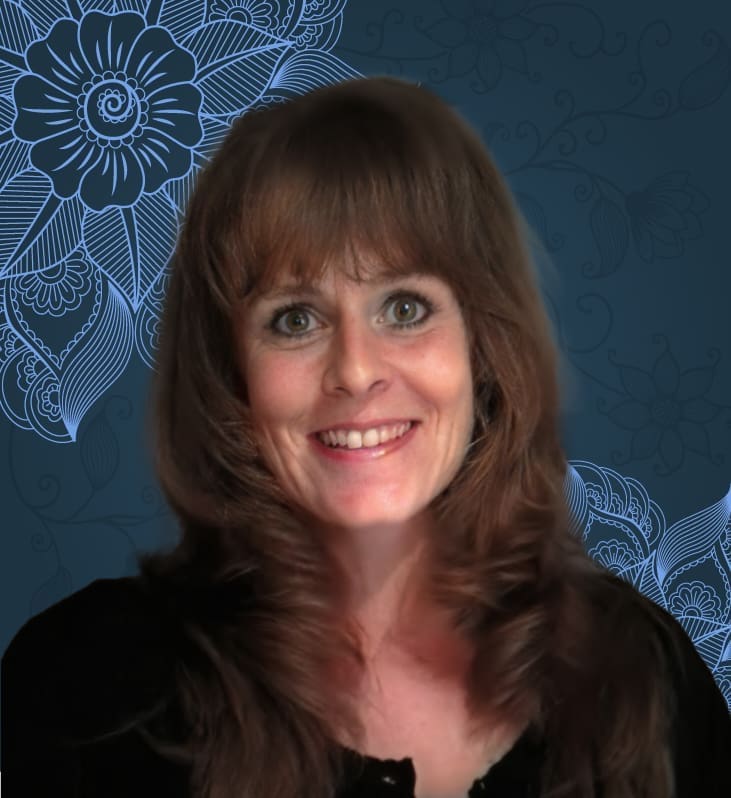 Meet Danielle
I am Danielle, a Holistic practitioner and Astrologer. I was born in Holland and raised in Switzerland, where I studied holistic therapies. I have qualifications in Massage, Reflexology, Shiatsu, Aromatherapy and Herbal Medicine. I am a Past Life/Regression Therapist, Bach Flower Therapist and Reiki Master. I furthered my studies in Astrology at The Blue Rose School for Astrology in Ireland. I also facilitate Meditation Classes and Moon Circles.
In addition to my holistic practices, I have also had a health shop and organic food store. There I started to share my knowledge and conduct workshops. I am passionate about helping people on their healing journey. I love to create a nurturing space for personal growth. I want to empower people to live a more balanced and fulfilled life. I aim to help people make positive changes for their well-being. Join me on your transformative journey towards wellness and self-discovery. Together, we can create a space for healing, growth, and connection.