Contact Holistic Centre
Discover the transformative power of holistic practices at Holistic Centre. I operate Holistic centre from two beautiful locations. I welcome you to start the path of self-transformation. Experience the amazing benefits of holistic therapy. Join Enlightening workshops & connect with others who share your passion for holistic living. I offer a wide range of treatments to restore your natural balance and vitality.
~ Danielle Presser, founder of Holistic Centre
danielle@holisticcentre.ie
Nestled in the middle of the Irish Countryside
Holistic Centre operates from two unique locations and I run retreats in Ireland and overseas.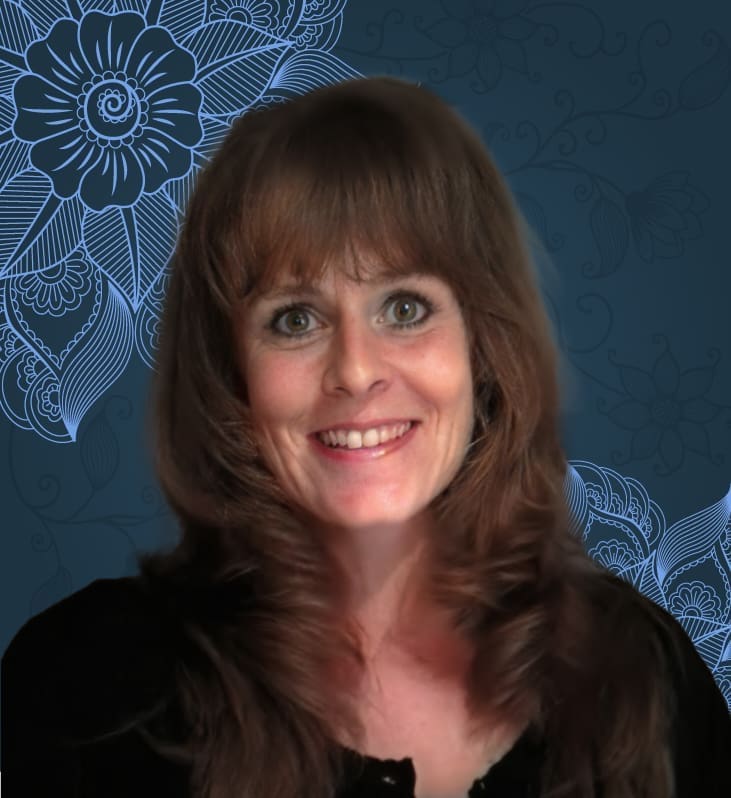 Bookings at Holistic Centre
To book any of my services please fill in the form or phone:
(+353) 087-6533742
Disclaimer
Holistic therapies can enhance your well-being. They should not replace professional medical advice. Please take time to understand the potential risks, interactions and suitability.
Use holistic therapies to complete your approach to your health and well-being.
Serving two beautiful locations
Ballivor, Co. Meath
Coolronan, Ballivor, Co. Meath (C15 W8P9)
Monday, Wednesday, Friday: 
9am – 6pm
Edenderry, Co. Offaly
Edenderry, Co. Offaly ( R45 RV06)
Tuesday, Thursday, Saturday: 
9am – 6pm
Latest updates at Holistic Centre
I am thrilled to announce the upcoming Astrology Embodiment Retreat in a beautiful setting on the Costa Brava in Spain, following the resounding success of our previous astrology embodiment workshops in Ireland! Have you noticed for some time that you need peace, a...
read more
What's happening at Holistic Centre this Autumn Hello, Danielle here and I am excited to share what is happening in Holistic Centre this September and October. I will share upcoming holistic health workshops, classes, moon circles and more. Below I have outlined all...
read more