Holistic Therapies
I offer a variety of holistic therapies to help you find balance between your body, mind and spirit. Health care with a holistic approach and spa feel.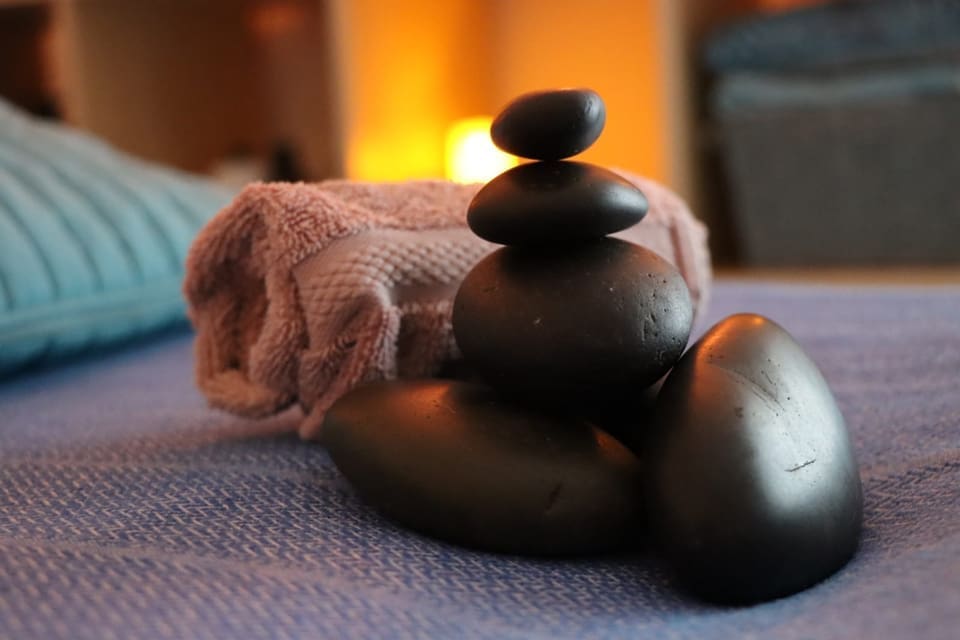 Latest Updates at Holistic Centre >
What are Holistic Therapies
Holistic therapies are approaches to healing and well-being that consider the whole person. The body, mind and spirit. They recognise that these aspects of us influence one another. Unlike conventional medicine, holistic therapies take a broader perspective. They aim to address the underlying causes of imbalance or illness.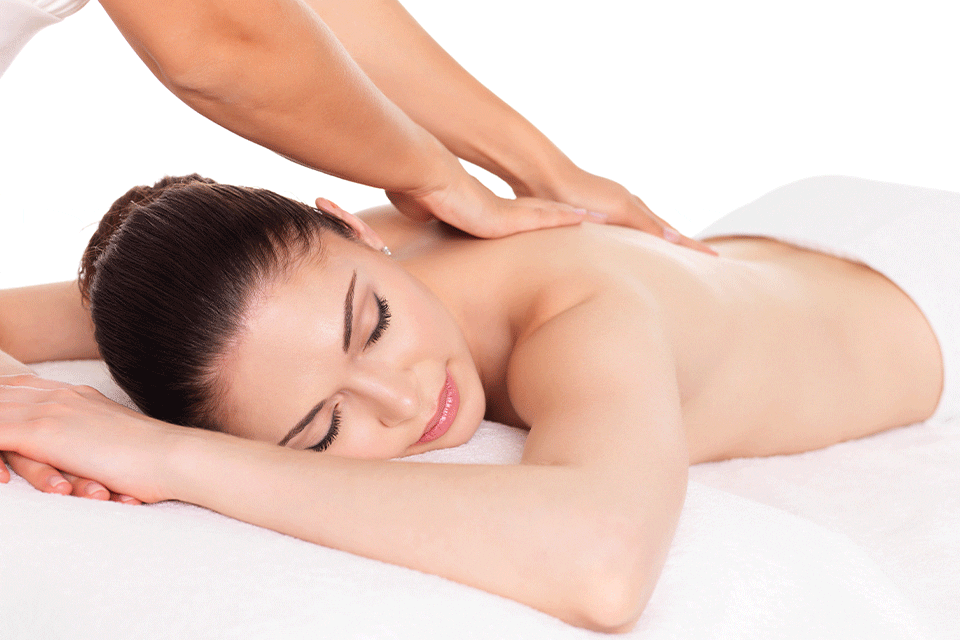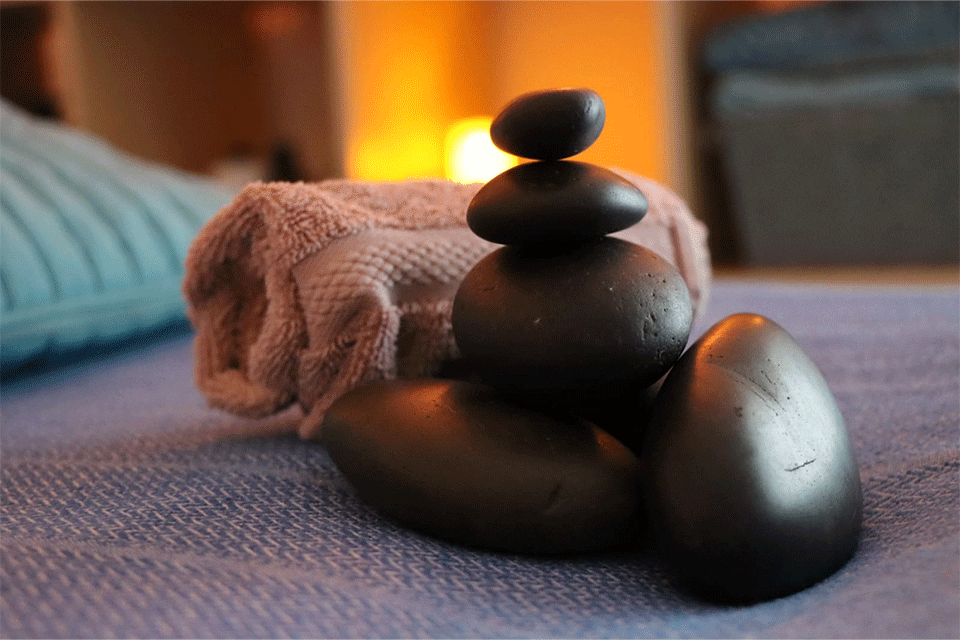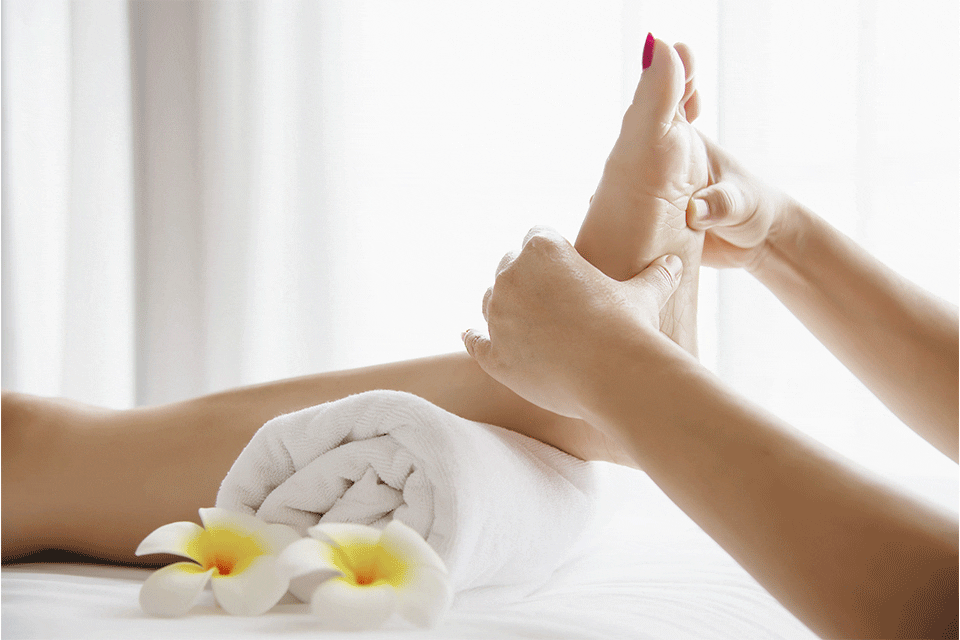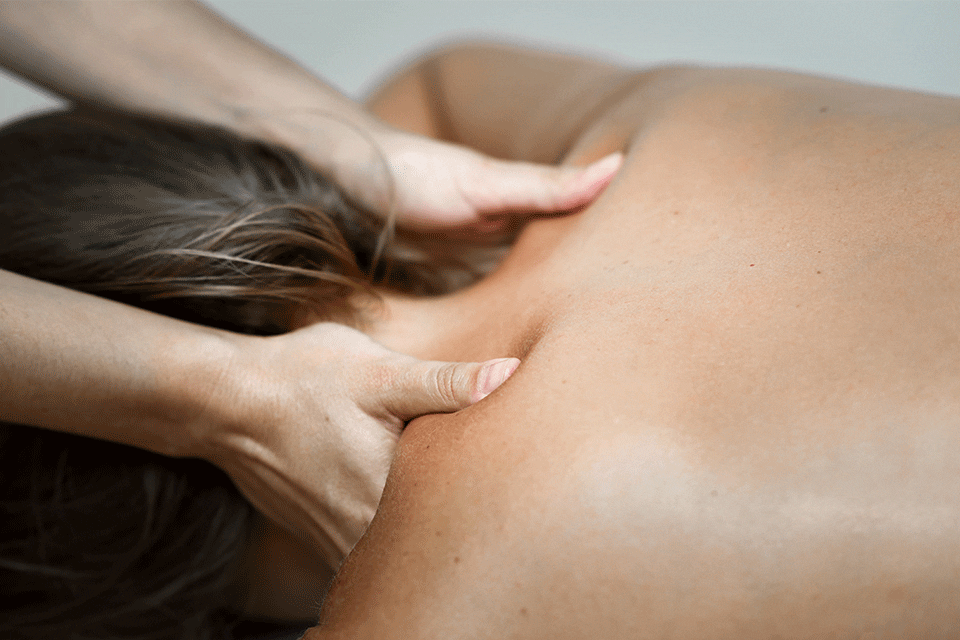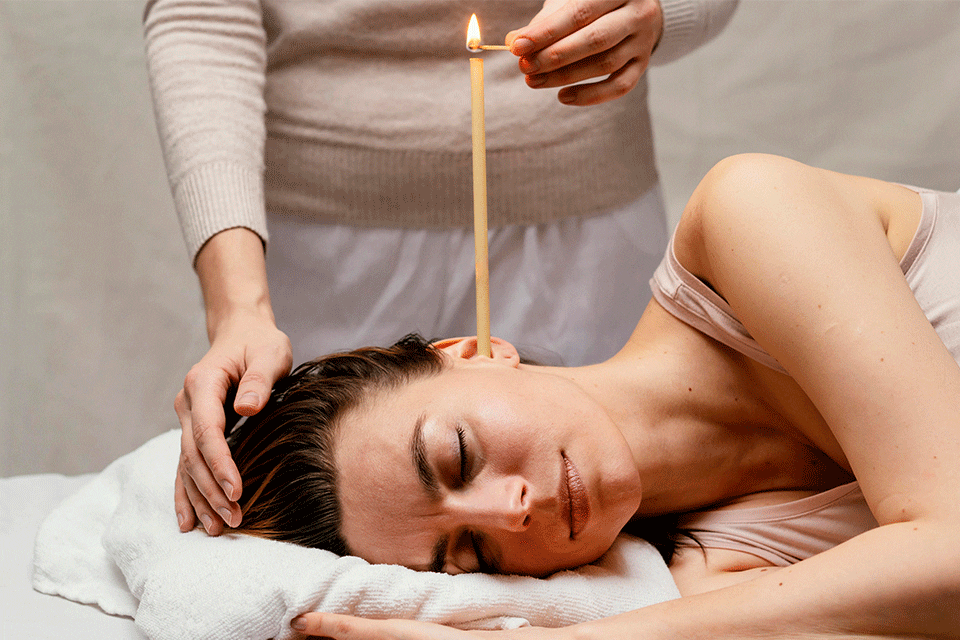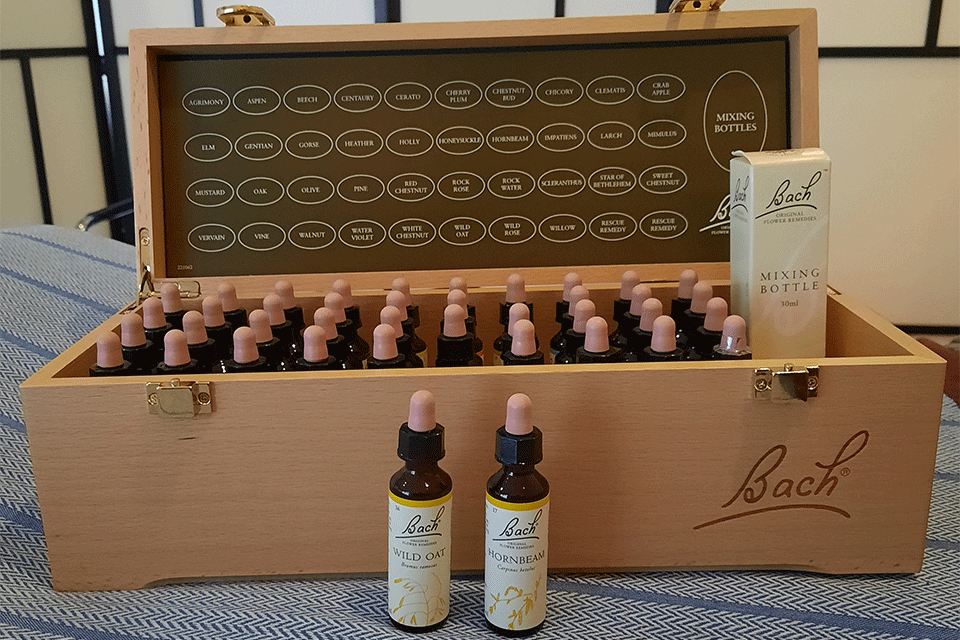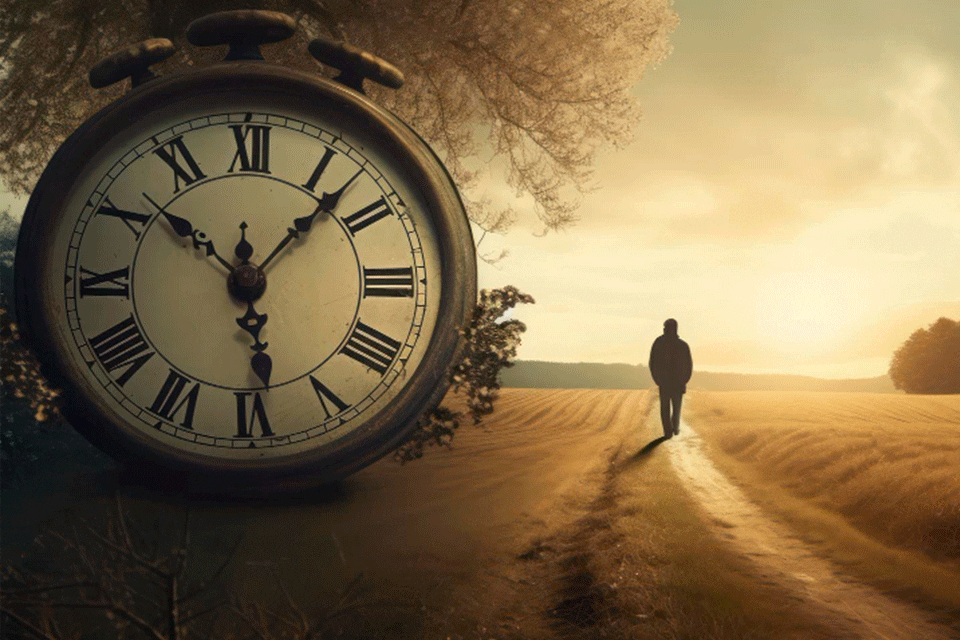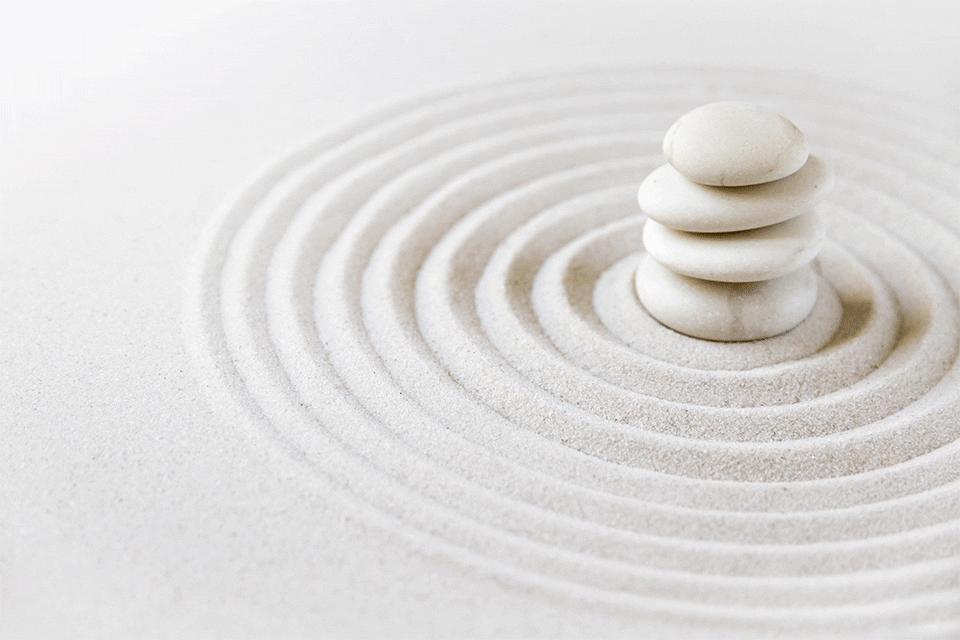 Why choose holistic therapies?
Holistic therapies work to support the body's natural healing abilities. They also promote relaxation and restore balance. Holistic therapy works on the principle that the body has an innate ability to heal itself.
Gain a greater sense of balance, harmony, and vitality
Holistic therapy empowers you to take an active role in your own health. You can gain a deeper understanding of your body's needs. This will help you make positive lifestyle choices.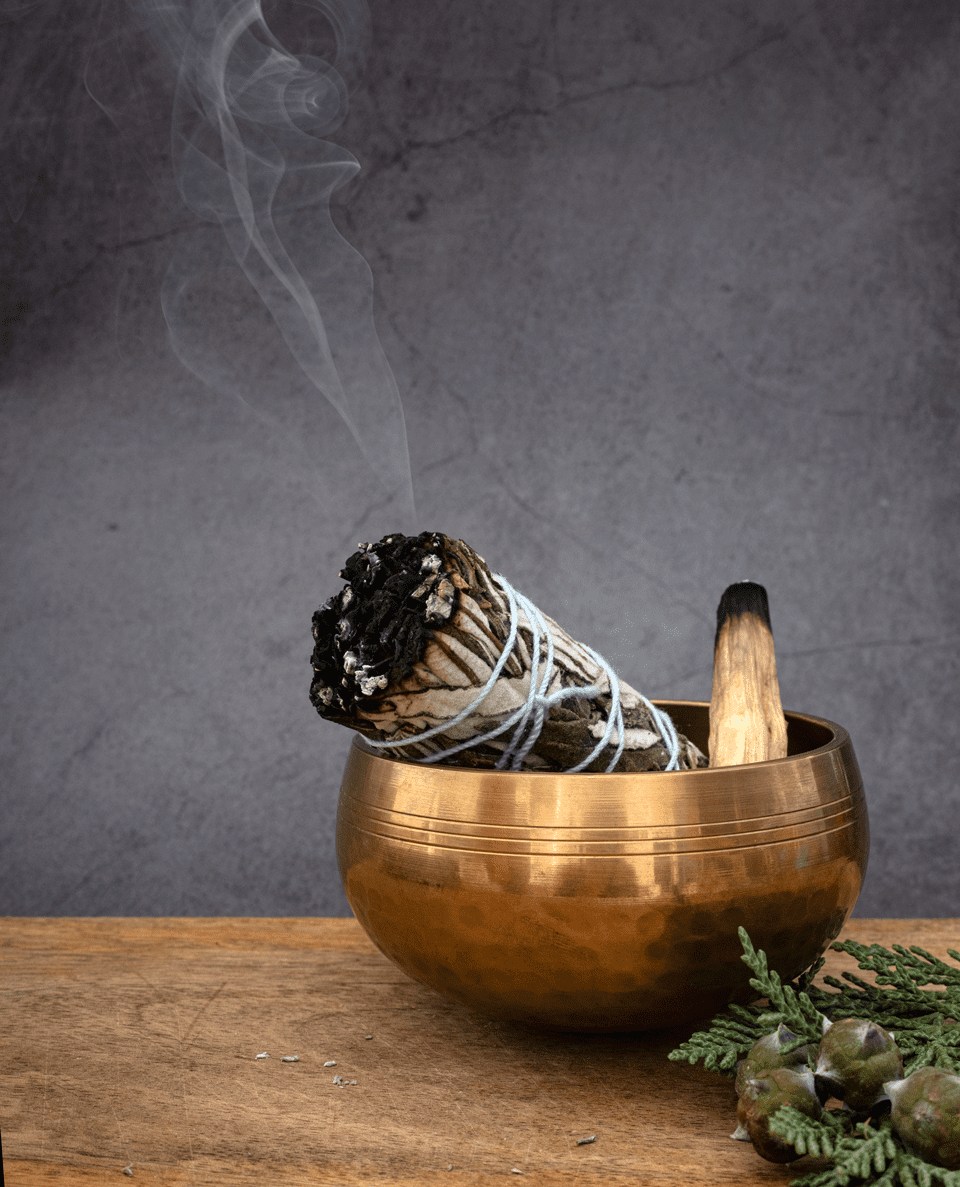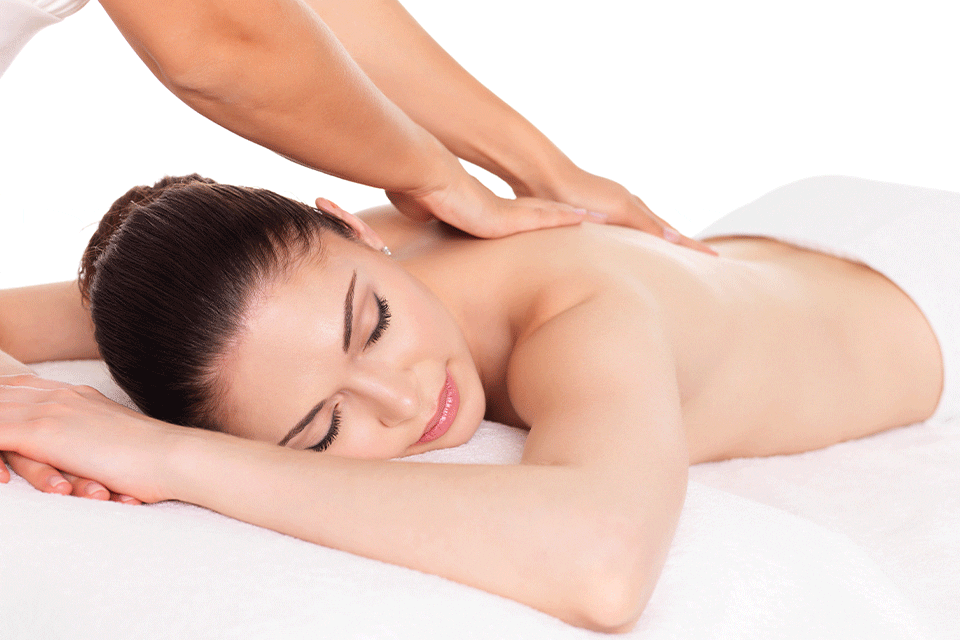 Full Body Massage
Back/ Neck Massage
Sports Massage
1 hour: €50, 30 minutes: €30
Massage enhance your body's natural healing abilities. When your body and mind are under pressure, your muscles become tense. Tight, cramped muscles restrict the body's blood supply. This causes pain, fatigue and tension. Over-tense muscles can affect your posture, movement and body functioning. Massage is very effective for relieving stress and relaxing painful muscles. This makes it one of the easiest and most reliable ways of becoming balanced.
Improve circulation
Release knots
Release tightness
Promote relaxation
Relieve muscle tension
Reduce stress
Improve well-being
Releases tension and reduces anxiety
Massage can lower the amount of stress hormones circulating in the bloodstream. A massage affects your physical and mental well-being. A massage treatment prevents sore muscles after exercise. It supports muscle building in weak muscles (e.g. partial paralysis). After injuries, massage helps to maintain or regain mobility. Massage can have a supportive effect on psychological problems causing headaches or depression.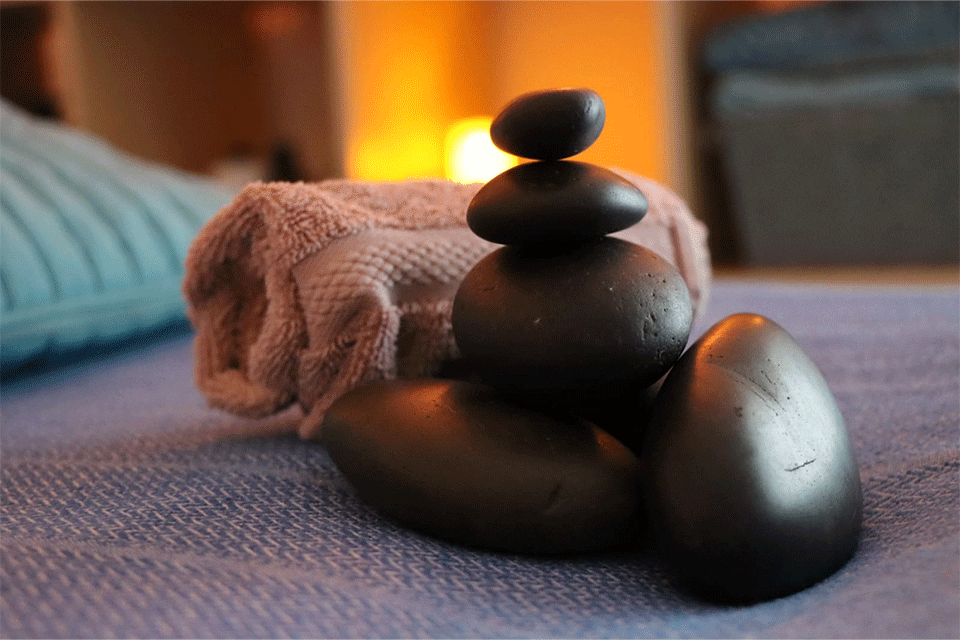 Hot Stone Massage
1 hour: €60 90 minutes: €90
Hot stone massage is a technique where I place smooth, heated stones on specific areas of your body. During a hot stone massage I use the stones to gently massage your body. The warmth from the stones helps to relax muscles. It improves circulation. The stones are a special type of volcanic rock.
Hot stone massage is often chosen to provide deep relaxation and relieve stress. It can help with muscle stiffness, ease chronic pain, and improve flexibility. The heat from the stones can help to improve blood flow in the muscles.
It is important to note that Hot Stone Massage may not be suitable for everyone. Hot Stone Massage is not recommended if you have
high blood pressure
diabetes
skin conditions
or during pregnancy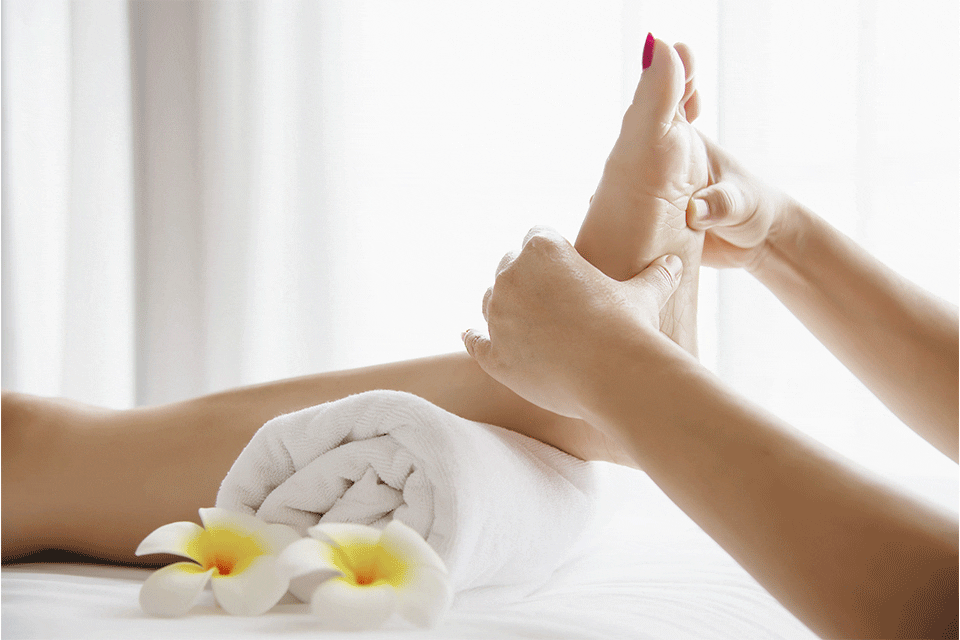 The goal of reflexology is to restore the body's balance and promote well-being. Reflexology helps to reduce stress, pain, improve relaxation and support general health. Reflexology sessions are soothing and relaxing.
Reflexology is a therapeutic practice. It involves applying pressure to specific areas on the feet. These areas, known as reflex points, correspond to different parts of the body. By stimulating these reflex points, it can help promote healing and bring balance to the body.
Reflexology is a gentle and non-invasive therapy. People of all ages can enjoy it. Reflexology offers a unique approach to supporting your body's natural healing processes. Whether you seek relaxation or relief from specific issues.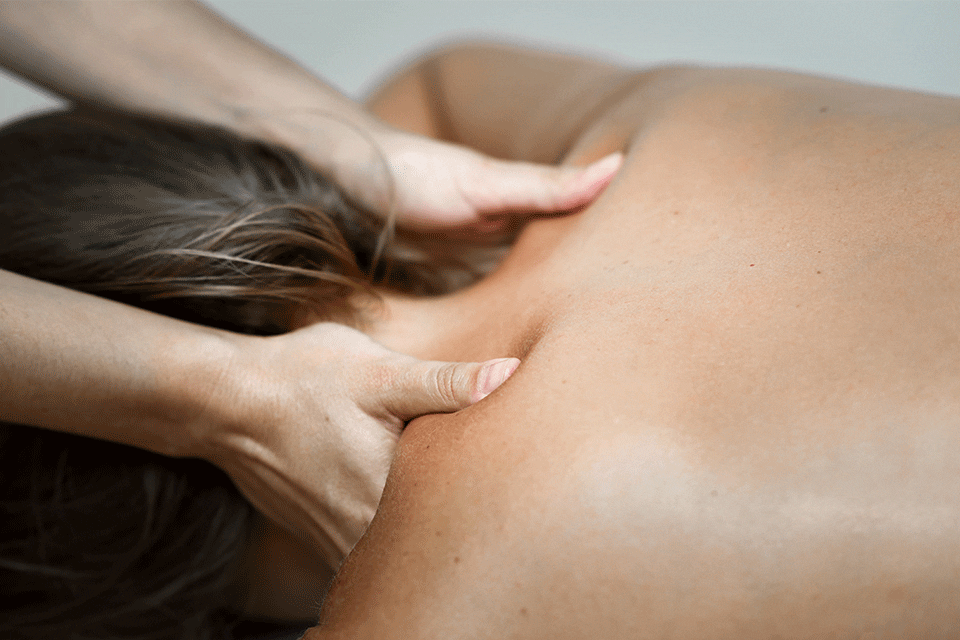 Muscle Shiatsu
1 hour €50, 30 minutes €30
Muscle Shiatsu is a specialised technique that focuses on muscle tension and discomfort. Muscle Shiatsu is a Japanese form of bodywork. I apply pressure to specific points on the body to promote relaxation and improve the flow of energy.
Muscle Shiatsu helps to reduce muscle pain and stiffness. I work on the meridian lines and pressure points. This restores the body's balance and relieves blockages in the meridians.
Muscle Shiatsu can be beneficial if you suffer from muscle discomfort e.g. ;
tightness,
spasms,
or chronic muscle tension.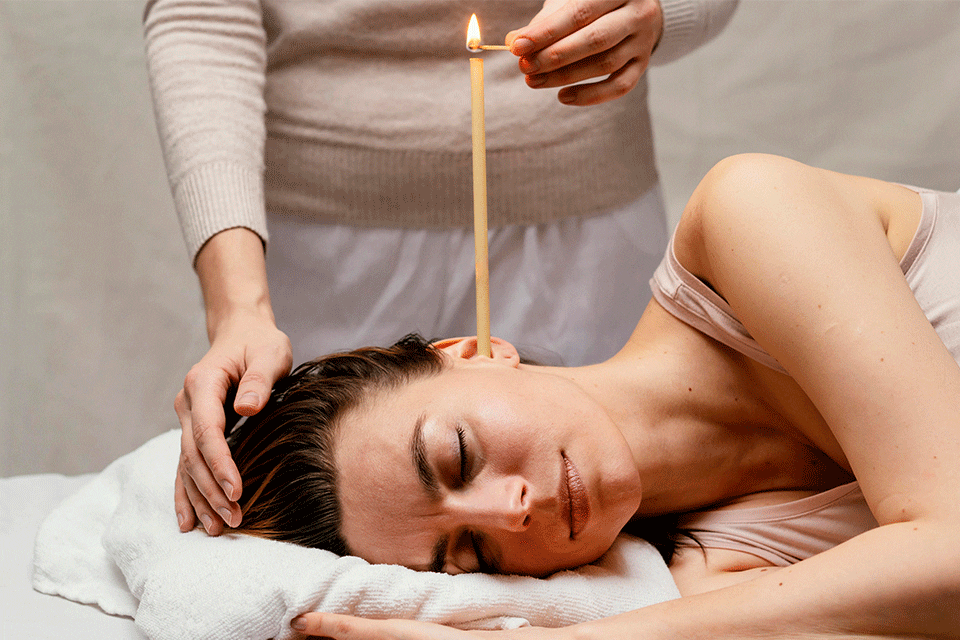 Ear Candling
1 session (1 candle each ear) €42
Ear Candling is a natural and holistic therapy. People have used it for centuries to promote ear health and well-being. Ear Candling originates from the Hopi Indians. It involves the use of a hollow, cone-shaped candle made of fabric coated in beeswax.
The process of Ear Candling works in several ways. The lit candle creates a mild vacuum or suction effect within the ear canal. This suction combines with the gentle warmth. Ear Candling softens and draws out excess wax and impurities from the ear.
Additionally, Ear Candling helps to stimulate the ear's natural cleansing and healing mechanisms. Ear Candling enhances overall relaxation. It assists in relieving
ear infections,
sinus congestion,
chest infections,
headaches,
and reducing pressure in the ears.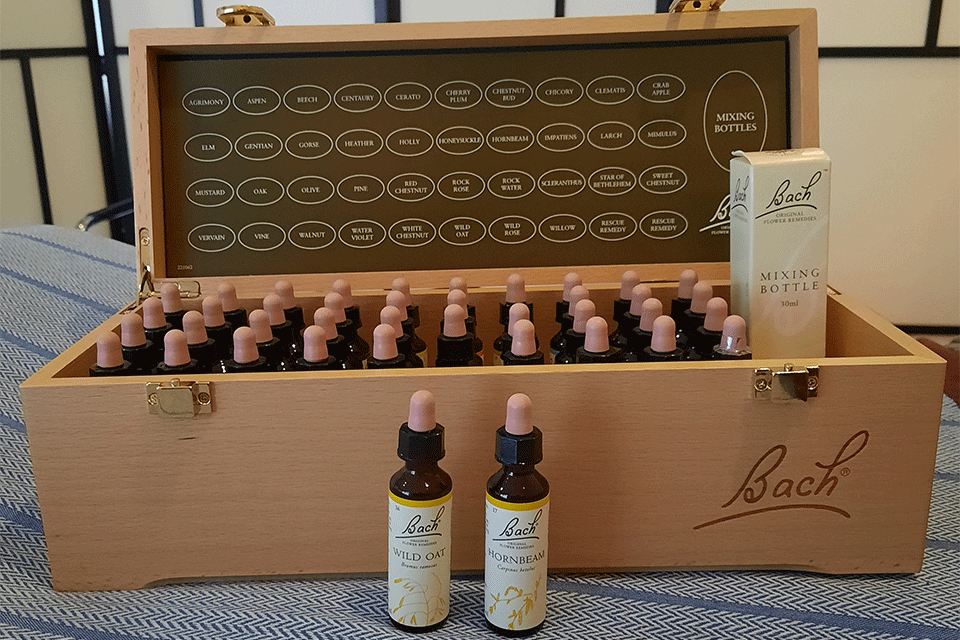 Bach Flower Therapy
1 hour €50 incl. treatment bottle
Bach Flower Therapy is a gentle and natural form of holistic therapy. It aims to promote emotional well-being and balance. Developed by Dr. Edward Bach, a British physician and homoeopathy, in the 1930s.
Bach Flower Remedies treat emotional imbalances and negative emotions. A negative mindset can impact health and contribute to physical ailments. Bach Flower Therapy uses 38 different flower essences. They each correspond to a specific emotional or mental state. The Bach Flower Remedies address negative emotions like
fear,
anxiety,
stress,
sadness
or lack of confidence.
They help restore a state of emotional equilibrium and enhance emotional well-being. Bach Flower Therapy is safe and non-invasive. It is suitable for individuals of all ages, including children and animals.
You can take Bach Flower Remedies alongside other treatments and therapies. They do not interfere with medications or conventional medical approaches.
Many of my clients incorporate Bach Flower Therapy with other treatments. It has been a valuable approach for supporting their healing journey. I create a personalised bottle of Bach Flower remedies for each client. Tailored to address the specific emotional challenges they are currently facing. Through Bach Flower Therapy my clients experience enhanced support for their well-being.
Past Life / Regression Therapy: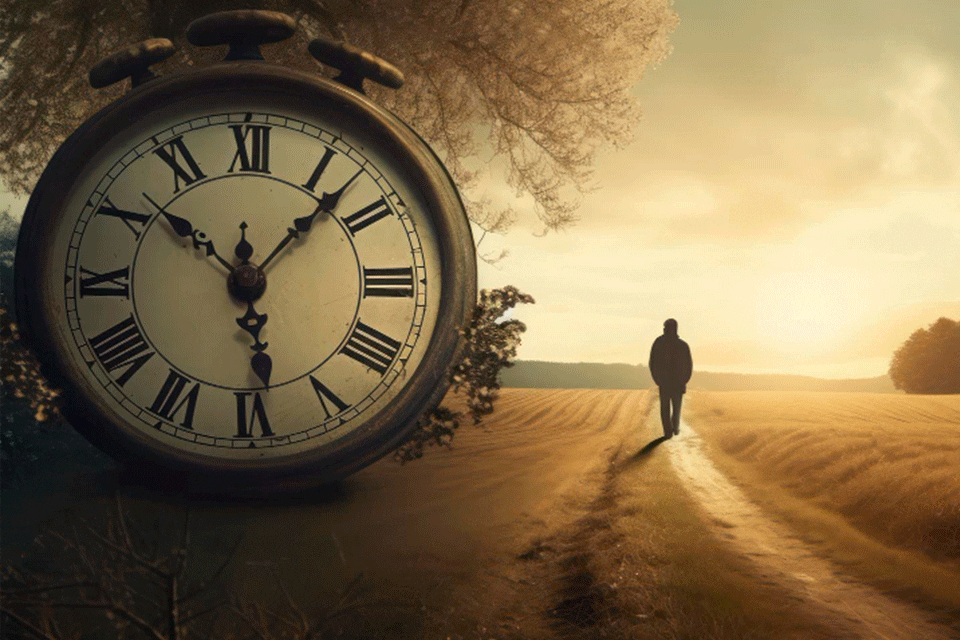 Past Life / Regression Therapy
2 hour session:€100
Past lives and early childhood traumas can influence your life. They can affect current experiences, emotions and behaviours. Our souls carry memories and experiences from previous lifetimes. These experiences can impact our present lives. During a Past Life/ Regression Therapy session, I guide you into a relaxed and focused state. In this state, you can access the stored memories or impressions from past lives. These past memories are within the subconscious.
I will guide you through your experiences while providing a safe, supportive environment. The goal is to uncover and explore events, relationships or patterns from past lives. They may hold relevance to current challenges, emotions or personal growth. You will gain insights, clarity and a deeper understanding of your present circumstances. This process offers healing and releases emotional blockages. It provides a new perspective on life. Past Life/Regression Therapy is a tool for
personal exploration,
self-awareness,
spiritual growth
and to seek a deeper understanding of yourself.
It can be a profound and transformative experience, helping you;
to release past traumas,
find resolution,
embrace personal empowerment
with personal growth and self-discovery
heal on a soul level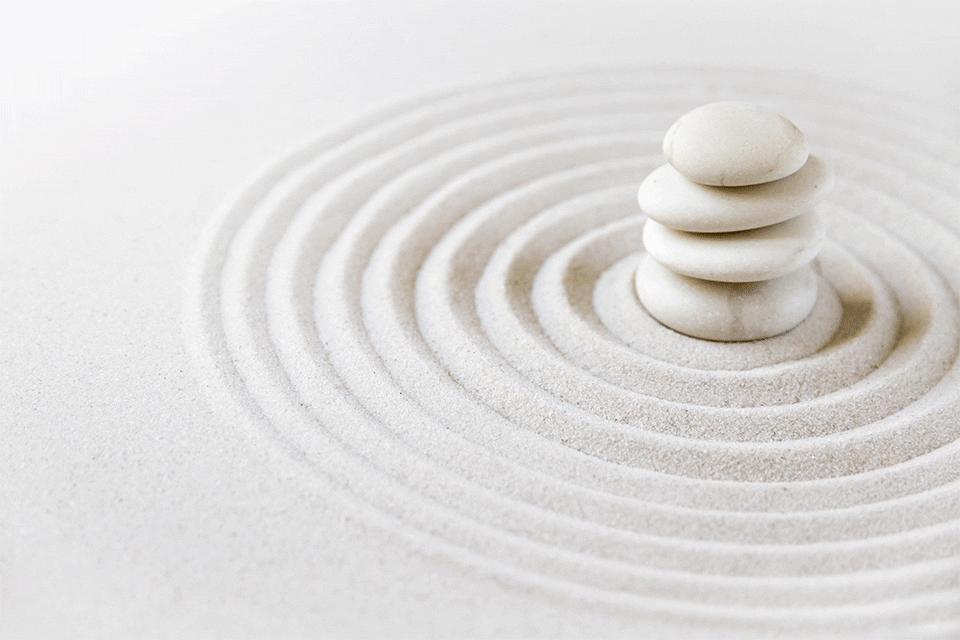 Reiki Treatment:
1 hour €50
Reiki is a healing practice that has its origin in Japan. It is a gentle yet powerful technique. Reiki aims to promote physical, emotional, and spiritual well-being. Reiki means "universal life energy". The practitioner channels it through their hands on to the recipient. This universal life energy flows through all living beings. It is vital for maintaining health and vitality. It is restoring balance and harmony. Reiki releases blockages and promotes the body's natural healing abilities. The benefits of Reiki are great;
reduce stress,
ease pain and discomfort,
improve sleep,
enhance relaxation,
and support emotional well-being.
It is a soothing and rejuvenating experience. It will make you feel grounded, refreshed, and revitalised. Reiki is accessible to people of all backgrounds. It is not associated with any specific religion or belief system. Reiki can be a complementary therapy alongside conventional medical treatments. Reiki is also effective as a standalone practice. It is a gentle and non-invasive modality that is safe for people of all ages, from infants to the elderly. Reiki is a practice that nurtures and supports the whole person—body, mind, and spirit. It serves as a gentle yet profound tool for
self-care,
self-discovery,
and holistic healing.
Reiki helps you to connect with your inner wisdom to embrace a balanced, harmonious life. We can combine a Reiki session with a Massage or Reflexology treatment.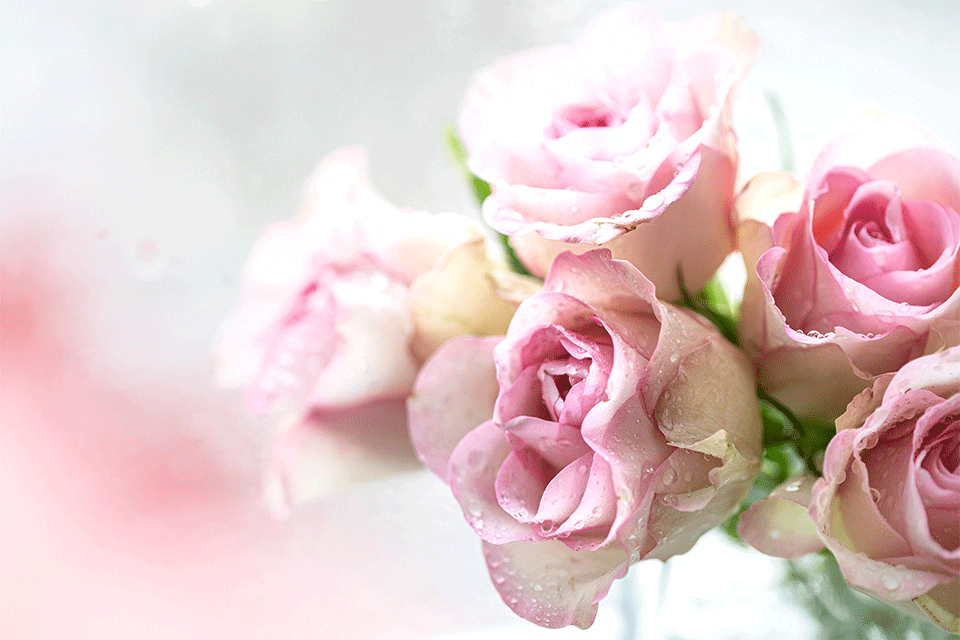 Rahanni Treatment:
1 hour €50
Rahanni is a gentle and profound angelic energy healing modality. It aims to balance and harmonise the mind, body, and spirit. Rahanni works on a deep level. This energy addresses the energetic imbalances and blockages. They may be causing physical, emotional, or spiritual disharmony.
Rahanni, which means "of one heart", focuses on opening the heart centre. It allows connection with divine love and compassion. During a Rahanni healing session I work on your energy field. I channel and direct high-frequency healing energy into your energy field. I will allow it to flow and infuse your being.
This fifth dimensional healing energy helps release negativity and promote relaxation. Rahanni healing bring about feelings of peace, clarity, and emotional well-being. It helps you foster a greater sense of alignment with your true essence. It allows you embrace the loving energies of the universe.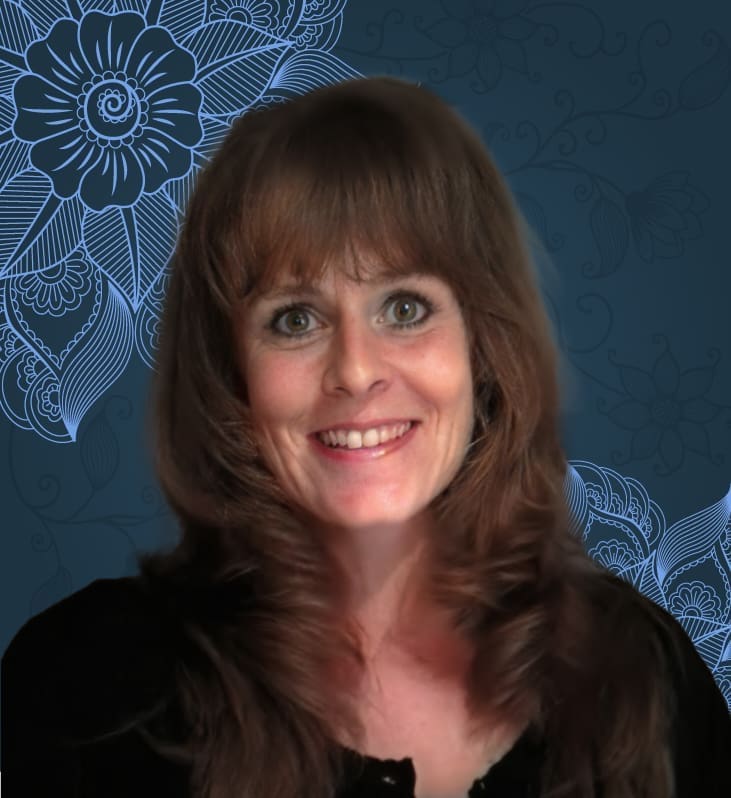 Book Holistic Therapy with Danielle
To book holistic therapies please fill in the form or phone:
(+353) 087-6533742